Middle Passage Art.....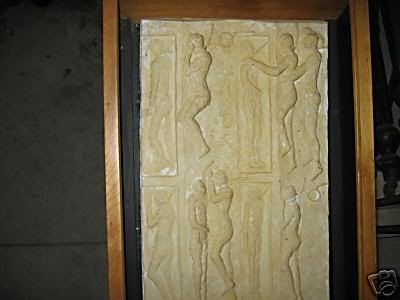 The
nightmare of the Middle Passage
is caught through this art by Edward Wilson, former professor at SUNY-Binghamton. A friend in New York asked if I had any friends who'd like to purchase this piece of art. Take a look friends.
You can go to
ebay
and type "middle passage" and it is about the fourth item listed.