NC Register of Deeds Association Officers!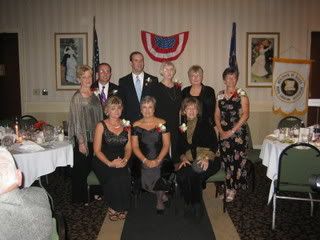 From top left to right- Judy Gibson, Mecklenburg ROD; Davis Brinson-Duplin County ROD; Wayne Rash-Caldwell County ROD; Kathy Young- Stokes County; Rebecca Cipriani-Rockingham ROD; and Amanda Garrett- Person County ROD.
From bottom left to right- Kim Hargrove-Harnett County ROD; Dollie Summerour- Pasquotank County ROD; and NC Secretary of State Elaine Marshall!